CREATING A REGENERATIVE LIVELIHOOD

FULFILLING YOUR PERSONAL VISION

LIBERATING EDUCATION MODEL
CAREER IN ECOSOCIAL REGENERATION
Post-graduate diplomas assist you in developing transferable and flexible skills much in demand by project leaders, non-profits, and other employers in the world change field. You will enhance your project design, time and management skills, develop your digital documentation skills, expand your leadership abilities, develop additional research capacities, hone your professional and organizational skills, make local and global connections and much more.
Your Own Projects
You will create a series of projects throughout your Deep Dive Program. You will design and direct your projects with the support of your advisers and mentors, using constructive skills and tools that we will help you to develop.
The Three Pathways
The core content of all Deep Dive programs stem from the following three pathways.
Provides a broad professional foundation for your life-long career and learning choices.
Emphasis on supporting you in the creation of your own regenerative livelihood.
Enables your areas of interest to emerge organically with consideration of the Permaculture Ethics.
The three pathways are flexible and can be adjusted or changed if you find that another is better suited to you.
Action Learning Cycles
You can think of an ALC as the equivalent of a year's work in a traditional university, except with more flexibility. An ALC always begins with 12 "In Program" months, but you have the option to cater your program to unexpected life events that may occasionally interfere with your studies.
Orientation
Each Gaia University Deep Dive and Degree Program begins with an Orientation lasting about 6 months and consisting of these two Certificate Programs.
The first part of Orientation contains a series of 8 online courses. Upon completion you will receive the Certificate in Ecosocial Design, and you will be ready to begin the second part of Orientation.
The second part of Orientation is centered around two intensive learning experiences. Upon completion you will receive the Certificate in Auto-Ethnography and Learning Design, and you will be ready to move on to the next phase of your program.
Want to test the waters? You can enroll in these two Certificate Programs without committing to a Deep Dive Program! Learn more
Program Phases
Following the Orientation you will focus on your self-chosen project work.
This process is guided by the two Program Phases, each lasting one year.
Pre-Capstone Phase
Acquiring skills
Broaden your knowledge base and skills.

Cast a wide net around your areas of interest.

Practice your skills in action learning.

Develop methods of resilient documentation.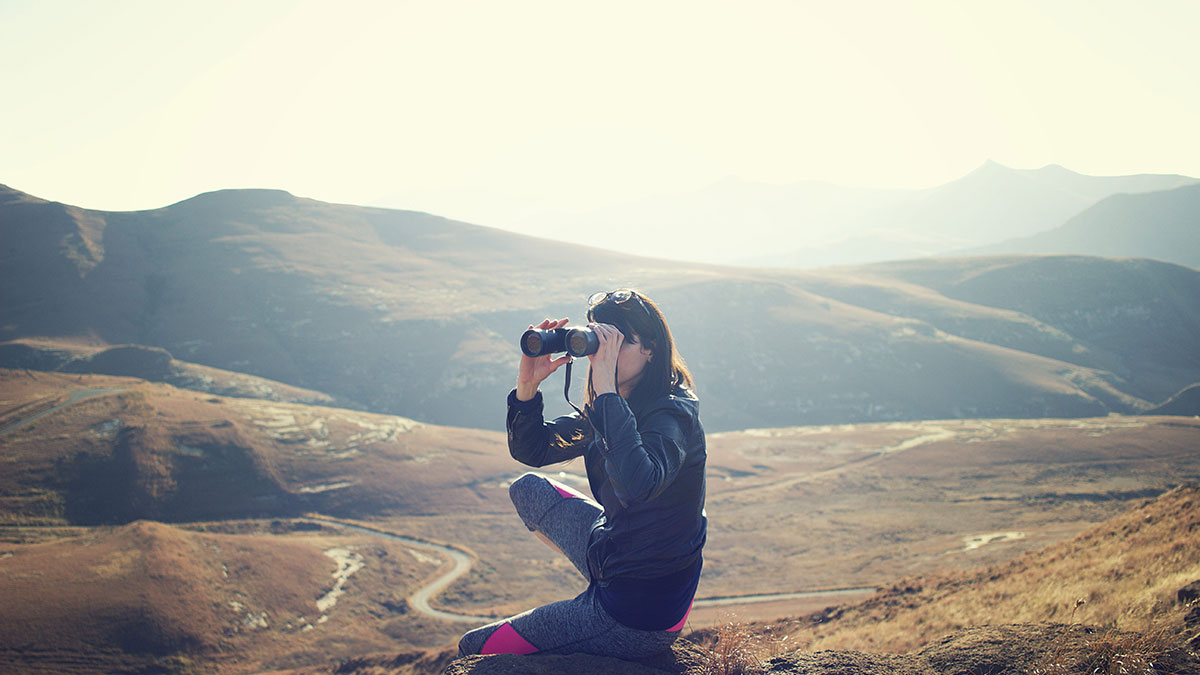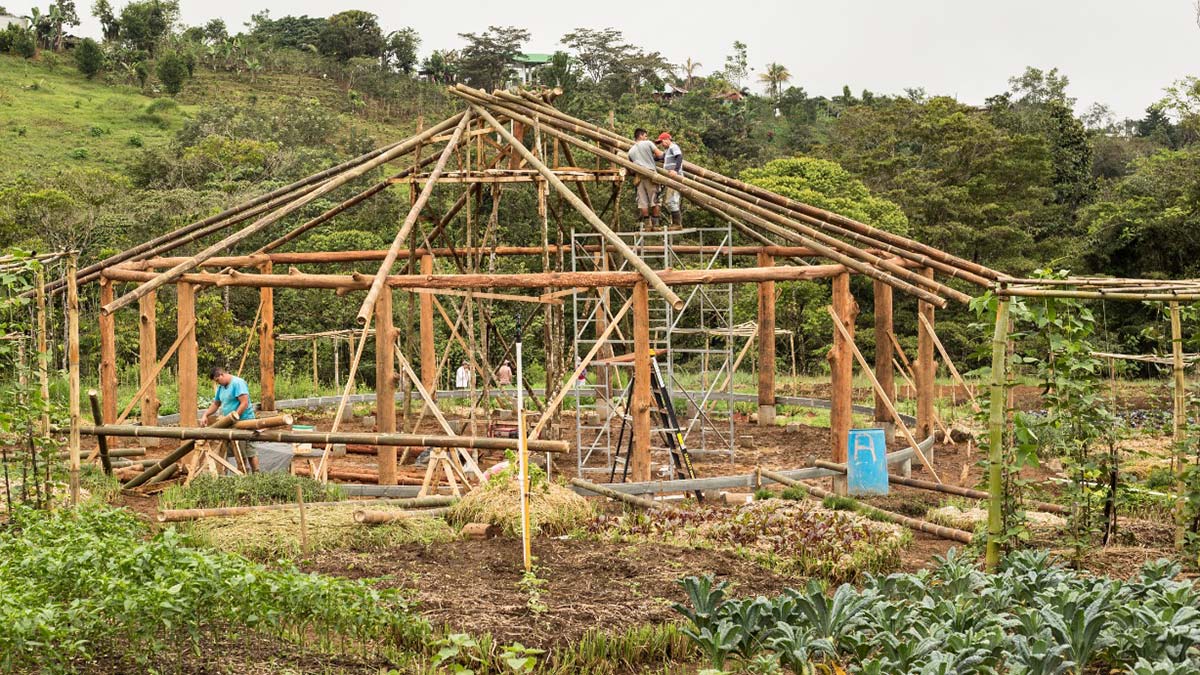 Capstone Phase
Applying skills
Focus on strategic projects of your choice.

Apply and refine Skillflexes.

Receive personal Advising support.

Hone your skills in creating Output Packets.

Learn to support others as an associate mentor.
Output Packets
Within the Program Phases you will create a series of structured project reports (output packets) that you will publish in your e-portfolio. Each report is reviewed by yourself, a peer and your main advisor. This results in comprehensive feedback on your work as you progress along your pathway.