GAIA U SUPPORTS
WORLD-CHANGERS
TO CREATE
STRATEGIC PROJECTS
AND REGENERATIVE LIVELIHOODS
JOIN OUR GLOBAL COMMUNITY
AND SEE HOW WE CAN SUPPORT YOU
Next Cohort Begins February 25th
A NEW VISION
OF HIGHER EDUCATION
GAIA U IS AN ONLINE UNIVERSITY
TRAINING LEADERSHIP FOR ECOSOCIAL REGENERATION
TRANSFORMATIVE ACTION LEARNING
Integrating doing and learning as you discover solutions to real-world problems
MAKE YOUR PROJECTS A REALITY
Just in time information and mentor support from seasoned actionists
LEARNING YOUR WAY
Adapted to your needs, your pace, and your life
CREATING A REGENERATIVE LIVELIHOOD

FULFILLING YOUR PERSONAL VISION

LIBERATING EDUCATION MODEL
By joining our global community and enrolling in one of our Bachelor's programs you will have taken a significant step toward clarifying and fulfilling your personal vision while creating a regenerative livelihood.
CAREER IN ECOSOCIAL REGENERATION
Gaia University Master's degrees are accredited programs designed for those making the transition from functioning at an operational level to becoming strategic. They are also ideal for those moving out of a corporate career and into a career in ecosocial regeneration.
Post-graduate diplomas assist you in developing transferable and flexible skills much in demand by project leaders, non-profits, and other employers in the world change field. You will enhance your project design, time and management skills, develop your digital documentation skills, expand your leadership abilities, develop additional research capacities, hone your professional and organizational skills, make local and global connections and much more.
Join us on the upcoming
GAIA U RADIO CALL
These Interactive Webinars bring you close in conversation with change agents and leaders in the movement towards global regeneration. It is free to participate in this unique experience.
Regen Network:

How we plan to value the uniqueness of place
Thursday, February 27th
9AM US Pacific Standard Time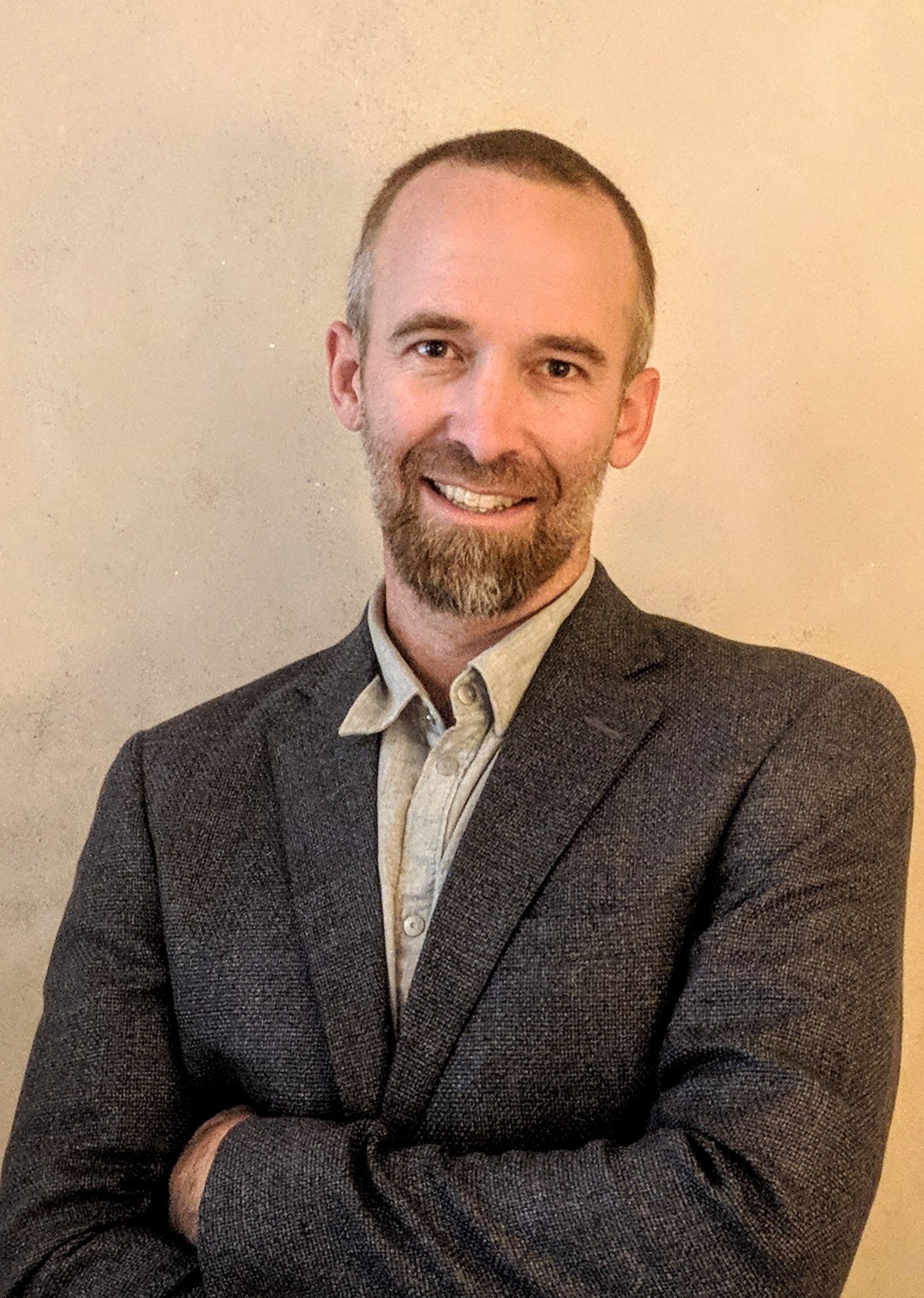 With Regen Network's CEO Christian Shearer
Explore how we can create a scalable platform for a world of ecosystem services without losing the uniqueness of each place. Learn how you might verify ecological impact in a context that is present in your life, and how to design it in a way that is of value to others.
Regen Network is building a platform that gives farmers and ranchers a way to monetize the regeneration of their ecological systems. The platform makes scientifically-verifiable and auditable ecosystem contracts so that farmers, ranchers, and other land managers can be recognized and paid for their positive ecological practices.
Past Gaia U Radio Calls are recorded for free listening!

Ethan Roland Soloviev
MSc Graduate & Co-Founder, Terra Genesis International, Appleseed Permaculture
"Gaia U supports my work in the field of ecosocial regeneration through a dynamic mentoring system and a thriving global network. I have experienced nothing like it for collaborative learning, integrative design training, and the passionate deepening of our connection to natural systems and each other"

Penny Livingston-Stark
MSc Graduate & Co-Founder, Regenerative Design Institute
"Through this innovative educational process of action learning – mapping my process
and documenting my projects –
I have been able to deepen the
relationship between my inner process
and the work I do in the world.
This is the educational system of the future"

Javiera Carrion
MSc Graduate, Co-Founder, Ecoescuela El Manzano
"I feel more connected and resilient than ever. From the relationships that have formed with my neighbors as we explore how to reinvigorate a local economy, to the bioregional family that is growing around us and organizing for food security, to the Permaculture Institute that is stepping up to lead the transition in my country"
Enable the world changers
Donate to the Gaia U Scholarship Fund