RE-EVALUATION COUNSELING ONLINE COURSE
IN TIMES OF CRISIS A GREAT DEAL OF CHANGE IS INEVITABLE.
HOW DO WE MAKE SURE
THE CHANGES ARE OPPRESSION-FREE?
Together we can reclaim ‌our‌ ‌inherent goodness,‌ ‌deepen‌ ‌our‌ ‌connection‌ ‌to‌ ‌each‌ ‌other‌ ‌and‌ ‌to‌ ‌all‌ ‌life‌ ‌and‌ ‌find‌ ‌

the‌ ‌courage‌ ‌and‌ ‌consistent‌ ‌effort‌ ‌to‌ ‌unlearn‌ ‌the‌ ‌heartbreaking‌ ‌separations‌ ‌of‌ ‌the‌ ‌past?‌ ‌

We'll‌ ‌need‌ ‌allies‌ ‌and‌ ‌good‌ ‌methods‌ ‌to‌ ‌develop‌ ‌an‌ ‌ever‌ ‌bigger‌ ‌capacity‌ ‌to‌ ‌work‌ ‌past‌ ‌

hopelessness‌ ‌time‌ ‌and‌ ‌time again.‌ ‌ ‌

Our‌ ‌regenerative‌ ‌future‌ ‌is‌ ‌in‌ ‌the‌ ‌hands,‌ ‌the‌ ‌hearts‌ ‌and‌ ‌the‌ ‌minds‌ ‌of‌ ‌those‌ ‌courageous‌ ‌

cooperators‌ ‌who‌ ‌choose‌ ‌to‌ ‌join‌ ‌together‌ ‌to‌ ‌take‌ ‌action‌ ‌now.‌‌

 

Ready to take the next step?
See Course Dates & Costs
WE WILL WORK TOGETHER TO ELIMINATE OUR DISTRESSES AND RECUPERATE ALL OF OUR BRILLIANT INTELLIGENCES
TOGETHER WE WILL WORK TO COMBAT ISOLATION!
ISOLATION IS A CORE DISTRESS FOR MANY WORLD CHANGERS WHO WORK ON THE FRINGES, DISCONNECTED AND UNDER-RESOURCED.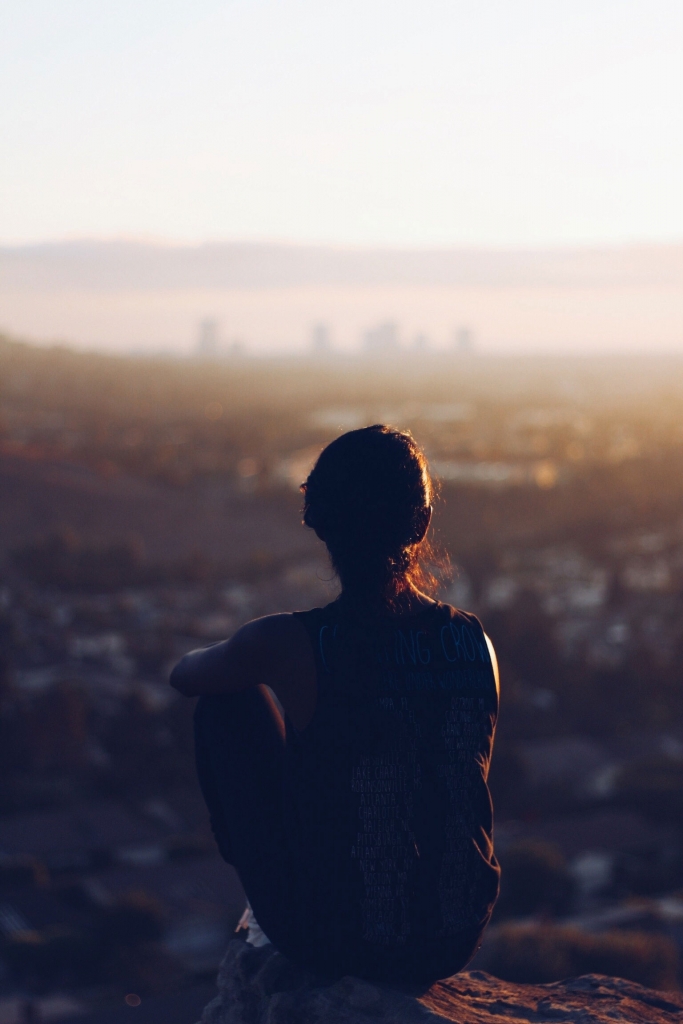 WHAT IS THE OPPRESSIVE SOCIETY?
The oppressive society* IS separation, by class, by gender, by race, religion and more.

*In Gaia U we call the oppressive society "The Patrix" (the patriarchal, white supremacist matrix of oppression). It's a nod to the turn-of-the-century film 'The Matrix' and it's red pill/blue pill meme. Here we are inviting you to take the red pill to face the 'truth of reality' that our current societies are designed to oppress, sometimes deliberately, sometimes by contagion and sometimes by accident.


This is not good for you and, deep down, it is not good for anyone. Heal the past, shape the future.
A REGENERATIVE FUTURE IS POSSIBLE
SURROUND YOURSELF WITH ALLIES
ELIMINATE THE PATRIX THE RC WAY
RE-EVALUATION COUNSELING IS A SIGNIFICANT WELL-PRACTICED THEORY WITH TECHNIQUES FOR HEALING OURSELVES AND THE ECO-SOCIAL FABRIC OF THE PLANET
KNOW THAT YOU ARE INHERENTLY GOOD
HEAL THE PAST – SHAPE THE FUTURE
LAYERS OF MISINFORMATION & MISREPRESENTATION OF OURSELVES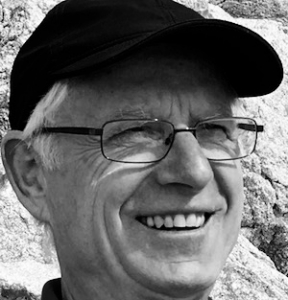 "The more we practice our skills at healing from deep trauma, individual and collective, the more resilient (and useful to the Great Turning) we expect to be."

~ Andrew Langford, RC Teacher
LEARN TO LOOSEN THE GRIP OF THE PATRIX
Course runs from January 13th 2021 weekly for 14 weeks
Live classes will be at 11AM CST (9AM PDT), every Wednesday. All reading will be at your own pace, with extra peer-to-peer practice sessions organised with your cohort. Course commitment: 3-4 hours per week.
Many of us running small enterprises dedicated to providing un/learning spaces for up and coming world-change actionists think a lot about how to charge for our programs in ways that make them accessible to more people whilst at the same time making us a living. One approach is to seek to make sales to people with diverse levels of relative wealth on a sliding scale. We invite people with a high relative wealth to think about paying more (paying it forward) to allow people with a low relative wealth to pay less and, therefore, be able to attend.

This approach however has its challenges as many of us carry deep distresses around wealth and have difficulty in determining where on the scale we may fall. We may feel that we have relatively less wealth to our neighbors while not taking into account our overall economy and level of access, or we may carry distress around businesses in general having vast sums of money and needing to bargain to 'win'. Learning to do this with some clarity is a vital part of being able to diversify the community we can support. If you would like some assistance in becoming financially literate around what your relative wealth might be, have a look at this working document we are using to expand on the concept.

One approach to countering these distresses may be to spend a moment feeling into all the wealth, abundance and sufficiency you do have access to. Notice the ways in which you are supported, and have enough. With gratitude for this 'enoughness', have a look at the categories below and assess where you fit in. Once you've chosen the level you are able to contribute at, click the purchase button to be taken to a checkout page with your chosen commitment. We've also included a generous payment plan which would allow you to pay the course off at any level over a period of 15 months.

This is necessarily more transparent and therefore, more complex than usual costings. We ask you to bear with us and practice your mindflex in this experiment.
| LEVEL | DESCRIPTION | COST | PAY NOW! |
| --- | --- | --- | --- |
| Maximum Scholarship | I need assistance to afford this course | $135 / $50pm | Sign up! |
| Breakeven Rate | I can afford to cover my own costs only | $180 / $66pm | Sign up! |
| Pay It Forward Level 1 | I can stretch a little so there's some surplus | $225 / $83pm | Sign up! |
| Pay It Forward Level 2 | I can pay for myself and one full scholarship | $315 / $116pm | Sign up! |
| Pay It Forward Level 3 | I can pay for myself and two full scholarships | $450 / $165pm | Sign up! |