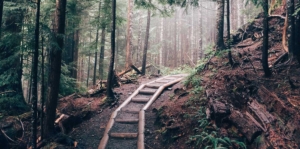 Gaia U's Certificate in Ecosocial Design is a series of 7 engaging and interactive online courses. The first course, Creating Regenerative Livelihoods, can be started any time. The remaining 6 courses are offered twice a year and are 2 weeks long, requiring approximately 4- 8 hours per week time commitment.
These courses are:
Creating Regenerative Livelihoods
Managing Time, Managing Promises
Learning & Unlearning
Thinking About Worldviews
Growing Resilient Communities
Project & Design Thinking
Tracking Your Learning Journey
To read more about these courses click here.
To enroll in the full certificate program and save 10% off the regular price, fill out the form below. You will be redirected to a payment page after submitting.
The discounted price for the full certificate program is $540.