Join Our Climate Change Scholarship Initiative



Changing the world, one region, one city, one planet at a time…
 TAKE OUR FREE INTRODUCTORY COURSE:

Regenerative Livelihoods by Design

Earn a living doing what you love! In this short 2-4 hour online course you will explore how you can become a more effective world change agent through the creation of a regenerative enterprise. Free content, forums and webinar. Finish the course for a Gaia U open badge and a free counseling session.! Note: While we encourage everyone to take this course it is not a requirement for application to Gaia U Diploma or Degree programs. It is a requirement for those applying for Scholarships.

Stay Updated on New Courses, Webinars and Events:
TRANSFORMATIVE ACTION LEARNING
Integrating doing and learning as you discover solutions to real-world problems.
SUPPORTING YOU TO MAKE YOUR PROJECTS A REALITY



Just-in-time information and expert support when you need it.
Adapted to your needs, your pace, and your life.
Join us and become a part of the regenerative change in the world.

"Gaia U supports my work in the field of ecosocial regeneration through a dynamic mentoring system and a thriving global network. I have experienced nothing like it for collaborative learning, integrative design training, and the passionate deepening of our connection to natural systems and each other."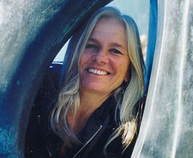 "Through this innovative educational process of action learning – mapping my process and documenting my projects – I have been able to deepen the relationship between my inner process and the work I do in the world. This is the educational system of the future."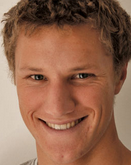 "Gaia University has given me the opportunity to design the life of my dreams in a practical way. My advisors take the well-being of my whole life into account as we design my year. It's the perfect combination of freedom and support."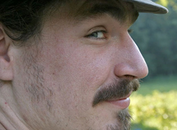 "Gaia University is really a revolution disguised as a university. By working with other engaged individuals on projects of strategic importance to heal ecosystems and cultures, and sharing the learning, lessons, and best practices, Gaia U is creating regeneration, cooperation and empowerment on a global scale."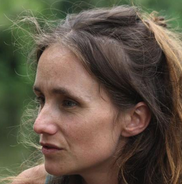 "I feel more connected and resilient than ever. From the relationships that have formed with my neighbors as we explore how to reinvigorate a local economy, to the bioregional family that is growing around us and organizing for food security, to the Permaculture Institute that is stepping up to lead the transition in my country."
Join our community today and allow us to support you on your un/learning journey!