Thursday, June 21st at 9am US PDT (16:00 UTC) with Gaia U Associate James Edwards.

Register here.
Want to learn tools to lead and communicate more effectively? Want to build a network of local changemakers? The world's most pressing environmental and social challenge is the inability to break habits of thought and belief that make implementing the most visionary solutions impossible. In this 90-minute session, participants will be introduced to Theory U, a pathway to transforming business, society, and self by learning to deepen the quality of awareness, attention, or consciousness from which the participants operate. Theory U emerged from MIT's renowned Presencing Institute and has been piloted by over 90,000 people in 180 Countries.  It presently forms a core decision making process for the governments of Scotland and the Netherlands.
Register here.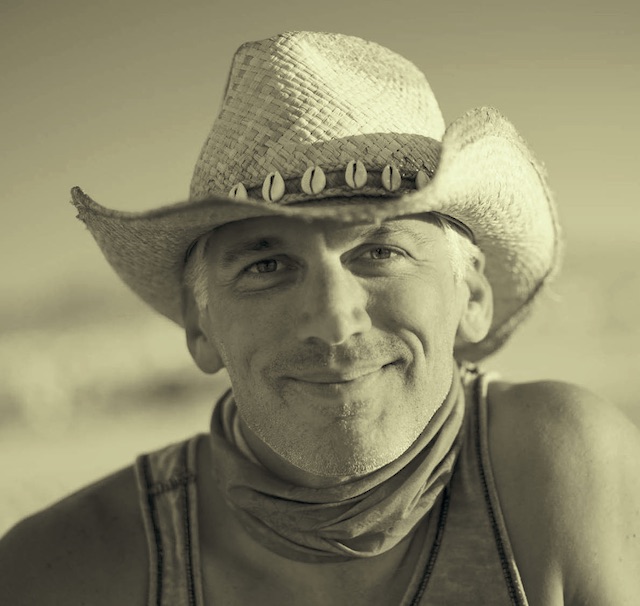 James M. Edwards is an educator, facilitator, and regenerative systems designer for life, business, & planet.  He helps individuals and organizations align values with action in the belief that humanity can live in harmony with nature and each other.
James is a veteran media producer, director, and writer, and an educator with over 25 years experience designing and teaching curricula. His work spans a range of subjects and is driven by the purpose of helping organizations craft and deliver messages that change attitudes and behaviors for the betterment of society. James has an entrepreneurial background and has launched and operated a number of businesses both for-profit and nonprofit, as well as working within existing enterprises at board, executive, and operational levels.
James has a B.A. in Diplomacy and History from Occidental College and is an M.Sc. Associate in Ecosocial Design at Gaia University.  He lives in Boulder, CO with his wife, two teenage sons, and a small menagerie of animals.