Date: Tuesday, June 4th, 2019 – Time: 10:00 AM Pacific Daylight Time
Host: Crystal Arnold
Topic: Cultivating True Wealth in a Regenerative Economy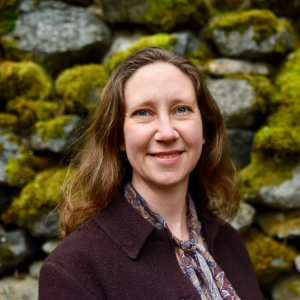 Description: This will be an inspiring exploration of personal and systemic transformation of our relationship to money and power. You will learn more about the movement to create a more just and equitable economy, and receive practical tools to reveal and mobilize your community wealth. You will learn to use the "True Wealth Template" to reassess your inner, relational, financial, and environmental wealth. Crystal will share about how to run an Offers and Needs Market, and how this creates a regenerative economy.
Host Bio: Crystal Arnold is the founder of Money-Morphosis and the Money-Wise Women podcast. Since graduating from Southern Oregon University in 2007 with a degree in international economics, she has designed and facilitated workshops, community events, and discussion panels about money. She has inspired thousands of people to have a healthier relationship with money. Her written work has appeared in journals, magazines, and in the book called Reinhabiting the Village: CoCreating Our Future. She is currently Director of Education at the Post Growth Institute and lives in Oregon with her husband and two children.